At Comcast, we take our commitment seriously to having a long term, positive impact on our communities. Being an active partner and giving neighbor is one of our core values, and an important legacy of our founder, Ralph Roberts, who sadly passed away on this past June.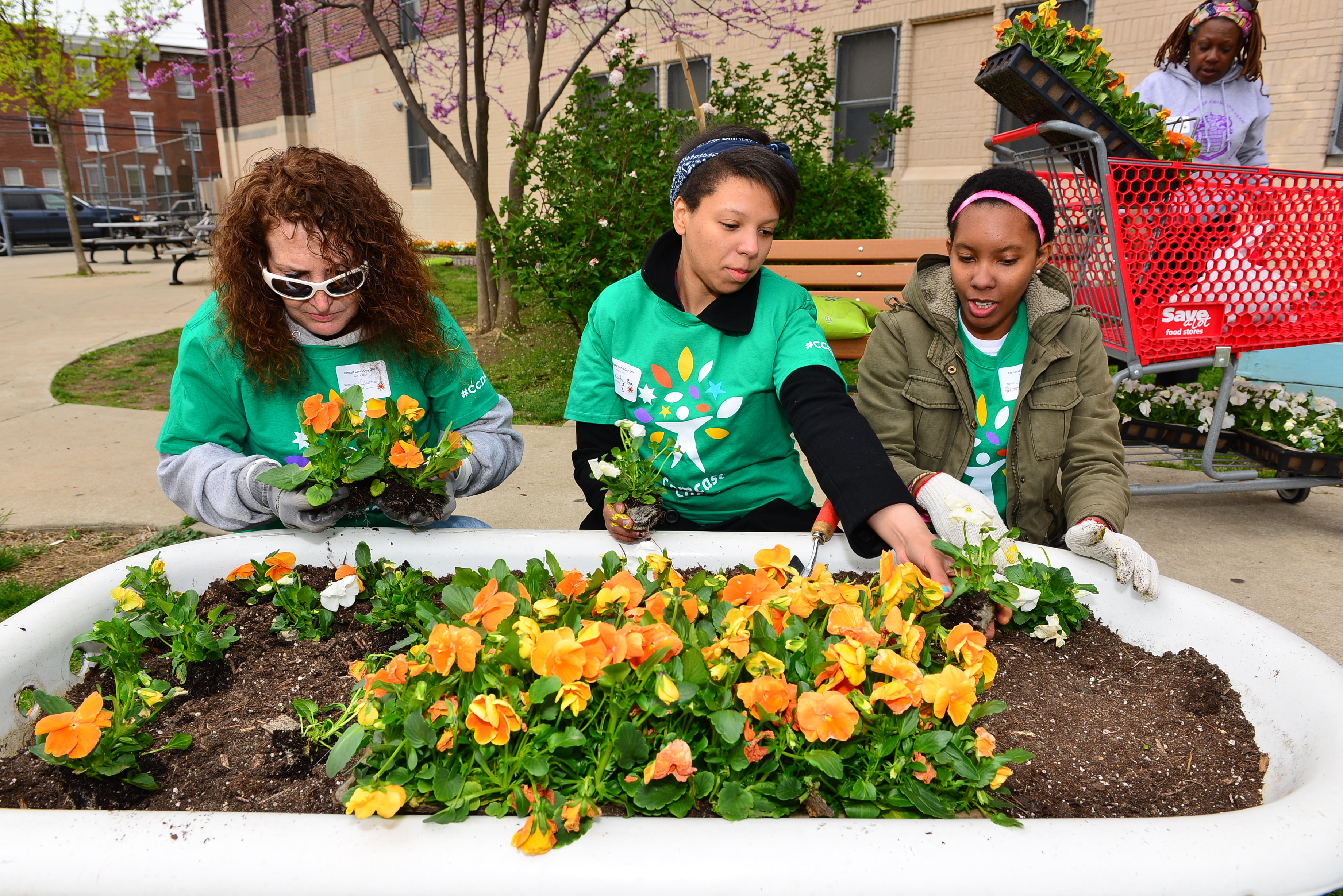 Whether it's diversity in programming or the impact of Comcast Cares Day, there are numerous examples of our commitment to doing business in a socially responsible manner for the benefit of all of our stakeholders, including employees, customers and investors.
The Comcast NBCUniversal 2015 Corporate Social Responsibility report highlights our work in 2014, and demonstrates our collective commitment to creating positive and substantive change in all of the communities we serve. Read the full report here.
Internet Essentials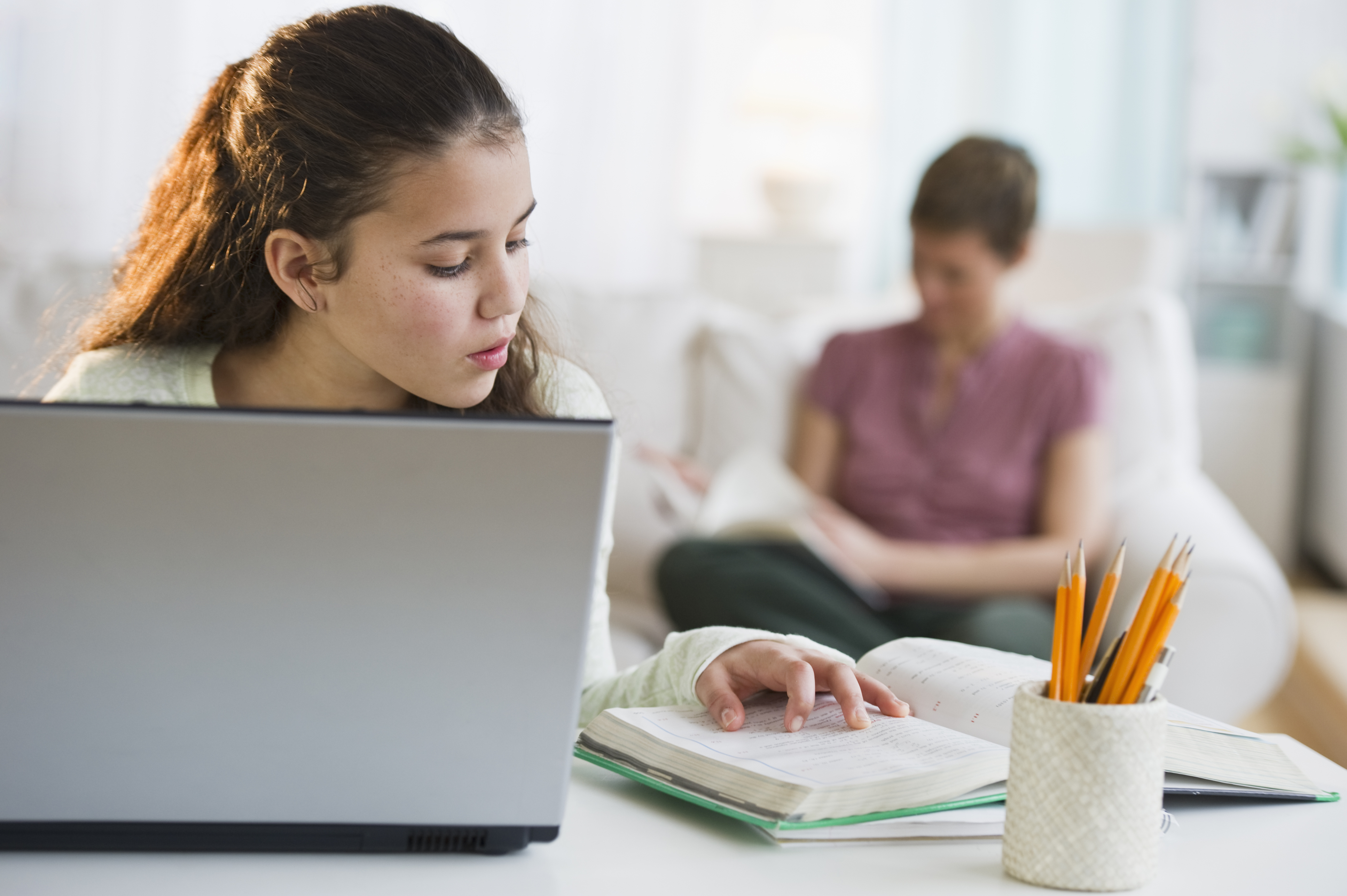 Sure to be a cornerstone of our 2016 Corporate Social Responsibility report are the exciting enhancements announced on August 4 by Comcast Senior Executive Vice President David L. Cohen to Internet Essentials – our number one community investment initiative.
Including this year's announcements, we've made 25 changes to the program over the past four years, and the program today looks very different from what it was when we first introduced it as a pilot program in Delaware.
We've connected more than 500,000 families, benefiting more than 2 million low-income Americans, to the power of the Internet at home.  We also doubled the service's download speed and are offering subscribers a Wi-Fi router for no additional cost.  Read a blog post with more details about these announcements here.