By Frank Purcell, Comcast Senior Director of Marketing
Every year, Comcast makes investments in our network and technology to give our customers additional value and more control to enjoy the entertainment and communications they want most – and the freedom to access their services and features anywhere, anytime. That means faster Internet, more free WiFi hotspots, more video content to watch on any screen, as well as improvements to the customer experience that make it easier to do business with us.
This past year brought some of the most exciting and impactful changes to date, so as we approach the end of 2015, I want to take a look back at the many product enhancements, new services, updates and more that we delivered over the past 12 months.
We increased speeds for the vast majority of our Internet customers with our most popular speed tier going from 105 Mbps to 150 Mbps at no additional charge. This was the 16th time we increased Internet speeds in 13 years.
All of our video customers can now live stream more than 85 channels, anywhere, anytime with the Xfinity TV Go app.
Xfinity On Demand now offers approximately 57,000 choices of hit movies and current season TV shows – most of which are available for free as part of customer's subscription.
We added thousands of new Xfinity WiFi hotspots so that customers can access more than 11 million hotspots nationwide with more being added every day.
Xfinity Voice customers can now call nearly 50% of the world at no additional charge with the addition of unlimited calls to Puerto Rico, US Virgin Islands, Guam, Saipan/North Mariana Islands, Canada and American Samoa. In addition, unlimited long distance calling is available to landline and mobile destinations in China, Hong Kong, India, Mexico, Singapore and South Korea.
New equipment was introduced for XFINITY Home customers, including HD cameras, remote door locks, micro window/door sensors, and a garage door opener. We also announced new partnerships with device makers like Nest, August and others so customers can enjoy more choice and integrate their devices into one platform.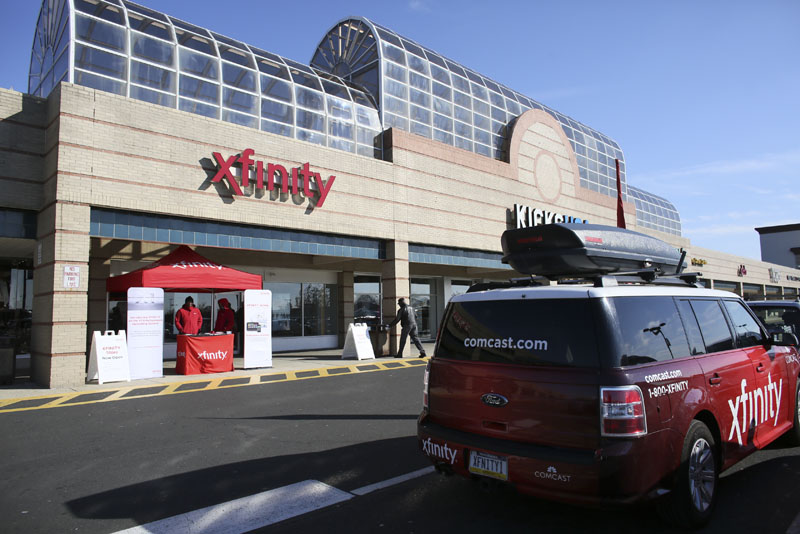 We opened five new Xfinity Stores in the region in convenient, retail locations. These stores are designed entirely around the needs and feedback of Comcast customers, provide visitors with an opportunity to explore, learn about and interact with the latest Xfinity products and services.
The enhanced Xfinity My Account app lets customers schedule a call back from customer care at a convenient time. Or they can tweet us with a question directly from the app. And making payments through the app are as easy as taking a selfie.
Improved self-install kits allow customers to install our latest products and services on their own terms.
For X1 customers, we introduced a number of new updates to the platform without any downtime and without customers needing to lift a finger, including: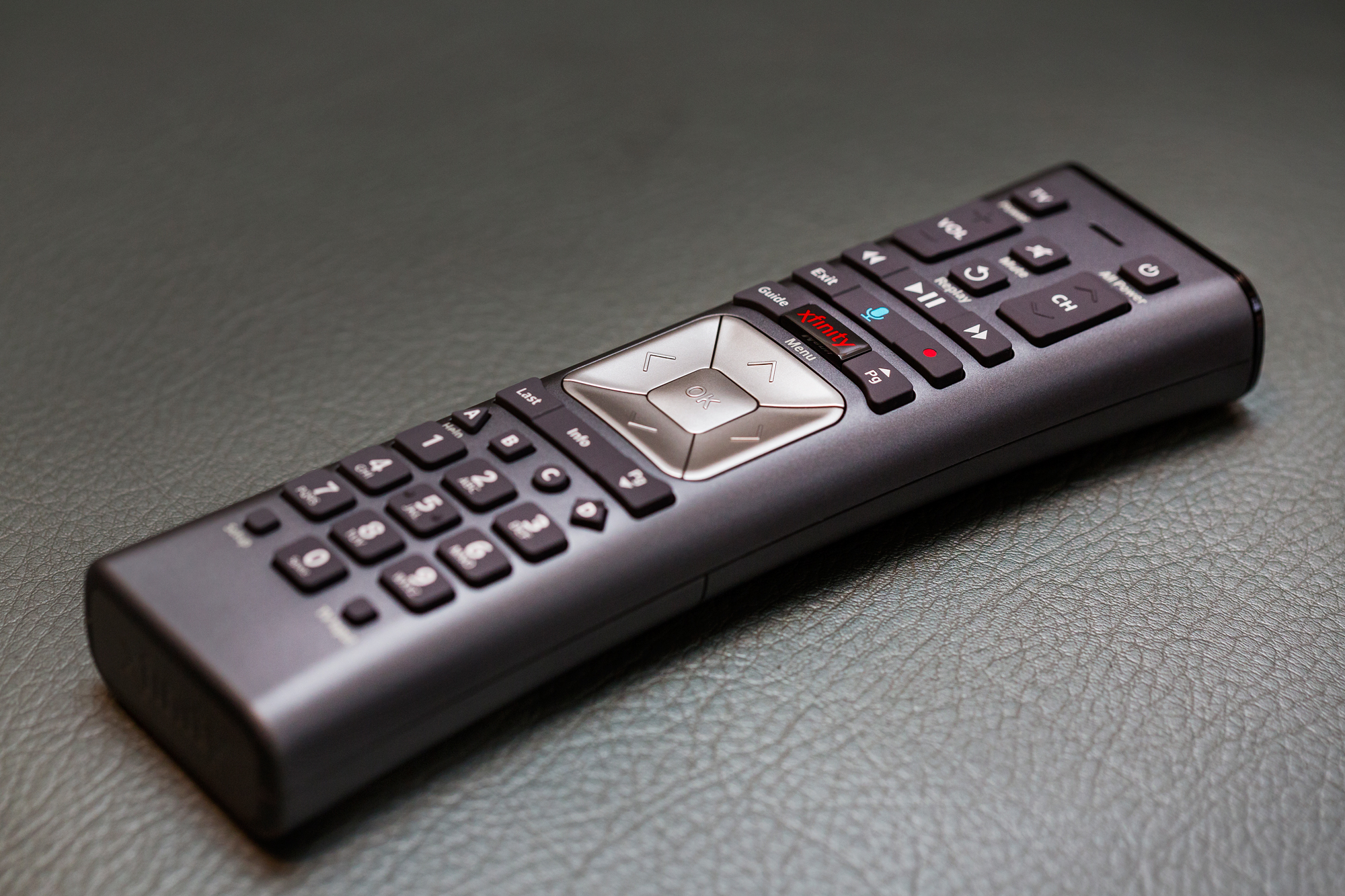 Recently my children's elementary school started accepting homework submitted on Google Drive accounts.  When I attended the same school, there were no computers to be seen and the only thing in our home that responded to voice commands was the family dog.  As a parent, it's exciting to see that my kids are embracing new technology standards in their education and how they take for granted the conveniences of a connected home life.  I am proud to be part of the growing line of Xfinity products that are enabling the future in new ways each year!